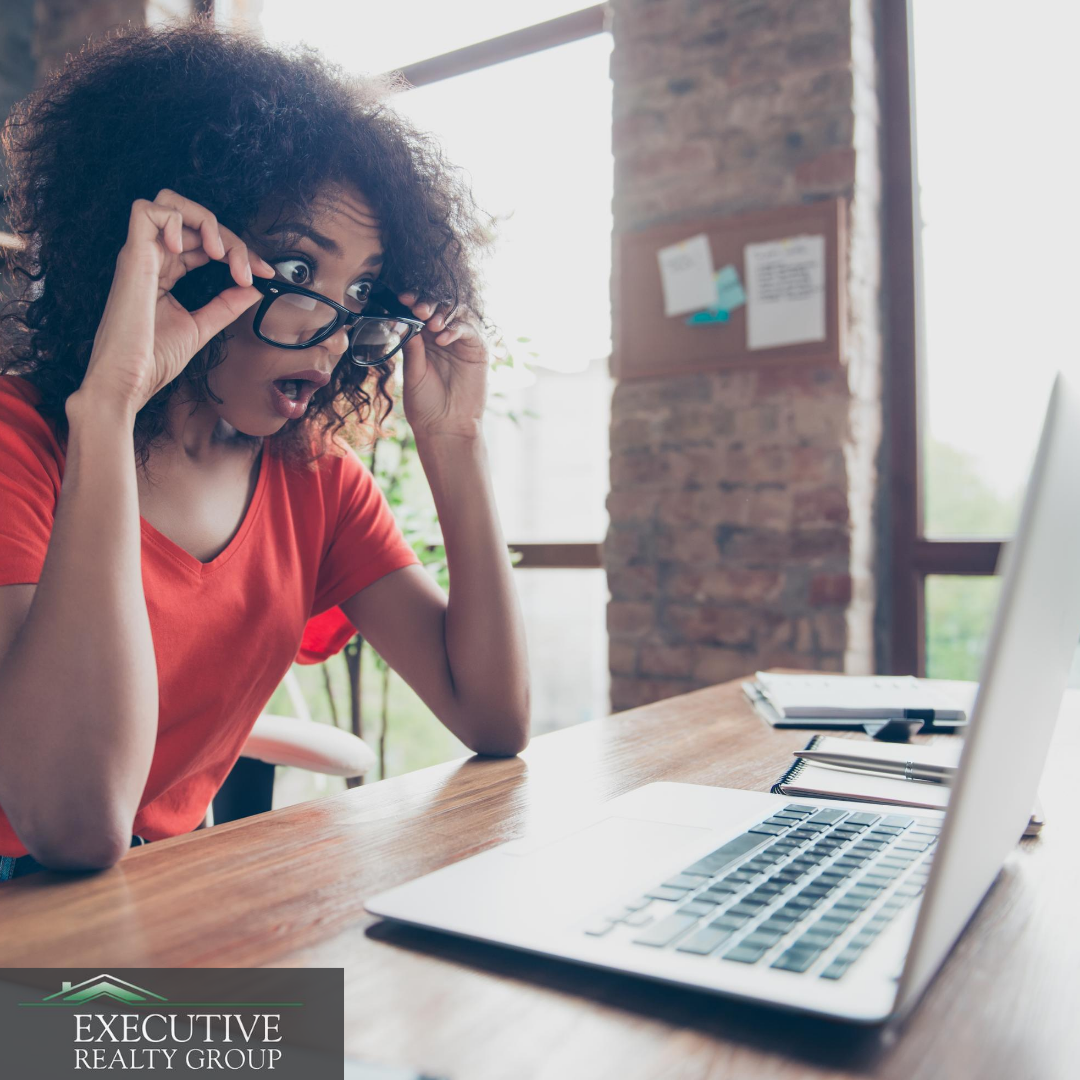 It's HOT!
Interest rates are so low, buyers are taking the opportunity to purchase their first home or move up. Sellers are ready for a housing change after months of staying home.
Stats for the Past 30 Days of RE Activity:
63 New Listings on Market
52 Under Contract
67 New on Market
70 Under Contract
88 New on Market
80 Under Contract
186 New on Market
172 Under Contract
107 New on Market
83 Under Contract
274 New on Market
189 Under Contract
FAQ's we get often:
What happens when I sell my home quickly but I haven't found another home?
Should I look for my next home first, then list mine for sale?
What do I need to do to get my home ready for sale?
Should I buy now or wait until spring?
Our agents answer these questions all day every day. Ask away in the comments below or message us directly!
Did we miss a town you need the stats on?