Meet Lanette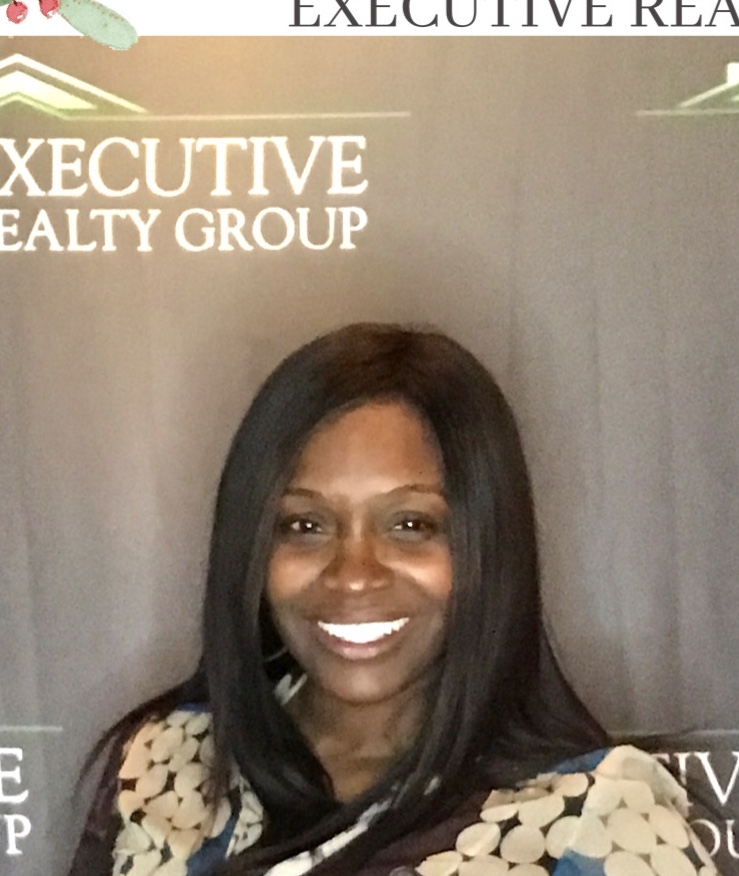 Why did you get into real estate?
Real estate has always been my first love, like that high school sweetheart to me. I grew up listening to my grandfather remind us day after day to save money, invest, own your our land and most important help those around you do the same. So I chose to follow my heart, do something I'm passionate about while listening to my elders at the same time!
What do you love most about being a Realtor?
"The only way to do great work is to love what you do" Steve Jobs
Nothing can compare to that warm and fuzzy feeling you get from actually seeing the results of your hard work. Being able to help buyers, sellers and investors towards their goals provides a feeling of overwhelming joy and happiness; that's what I love most about being a Realtor.
Tell us something we don't know about you.
I'm super adventurous always willing to try the most extreme things. I will sky dive, bungee jump, deep sea dive…pretty much anything that scares me I want to try; my thought is if I can conquer my own fears I should have no excuses and nothing else can stand in my way.
What do you love most about working at Executive Realty Group?
ERG is family which means I'm surrounded by a group of people that I can laugh with, cry with, go to for support and grow with! Since I'm a family oriented person I couldn't have asked for a better place to call home!
How are you adjusting to this new real estate reality?
In an effort to adjust to the new real estate reality I am making sure I too do my part to keep myself and my clients safe throughout our real estate transactions. I'm offering 100% virtual services for both my sellers and buyers. Yet, Should clients prefer to view properties in person I provide a care pack with masks, gloves and hand sanitizer to ALL my clients and at ALL my listings to ensure we are safe!
You can reach Lanette:
Cell: 847.418.6930
Email: info@homeswithlanette.com