Meet Randy Ledbetter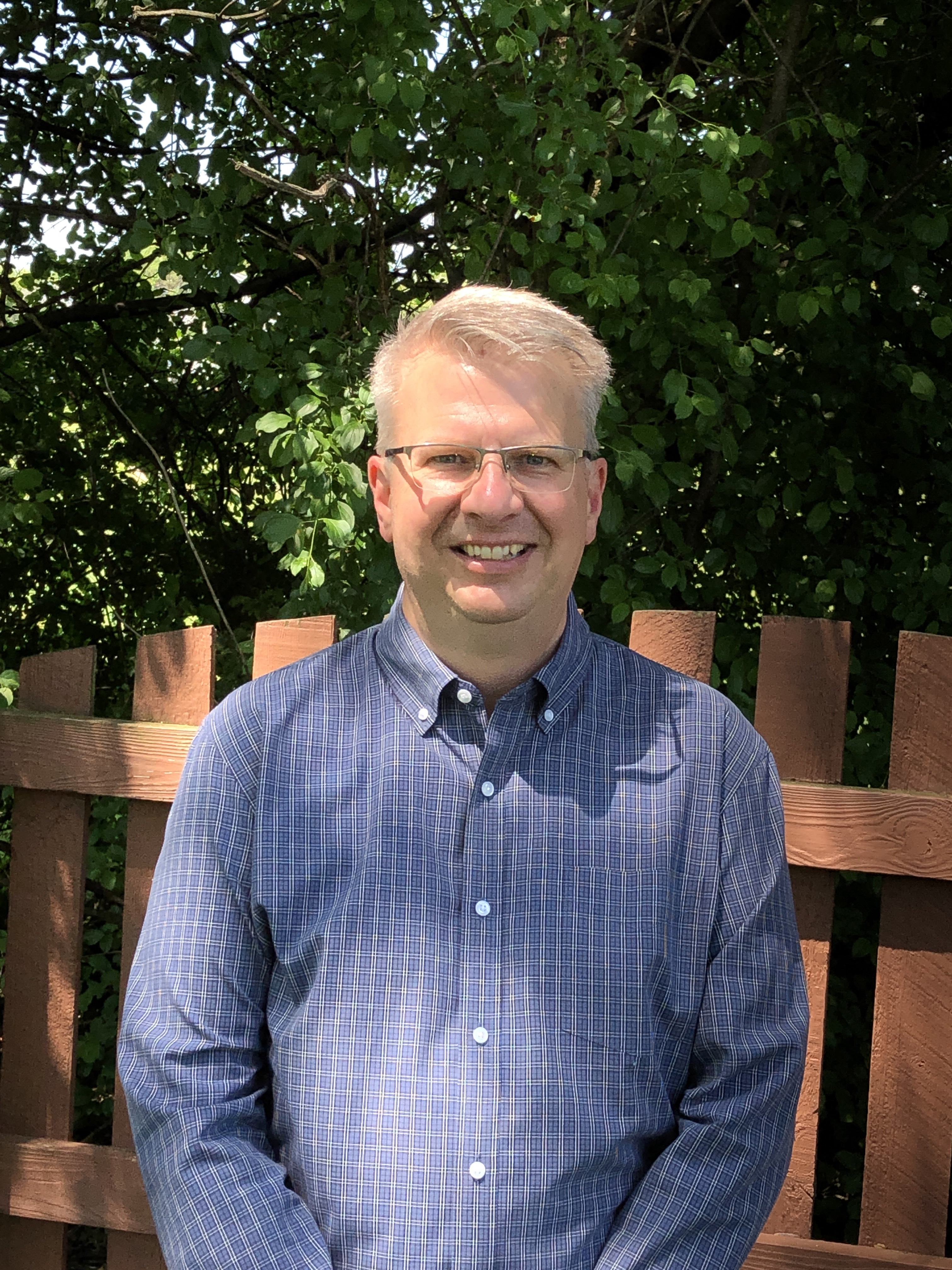 Why did you get into real estate?
I spent the first 13 years of my professional career working in International Banker. After many years in the office and many rounds of layoffs, I decided I really wanted to do my own thing. While I was working at Northern Trust, I started taking course work to become an appraiser. I loved setting my own hours, and being my own boss, but I was missing meaningful interactions with other people. An appraisal lasts about 30 minutes, you leave and it's over. So, in 2017 I became a Realtor!
What do you love most about being a Realtor?
Making Connections: I've made so many meaningful connections to great people. There is such a large opportunity to make new friendships and meet new people as an agent that just don't exist in many other careers.
Tell us something we don't know about you?
I met my wife Allison at the taste of Chicago in 1992. I was meeting a married couple and Allison was the "third" wheel with her best friend and boyfriend. We sat next to them and my friends knew her friends, we started talking and the rest is history.
What do you love most about working at Executive Realty Group?
Aleks, Desiree, and working with the other agents. Aleks has assembled a team that works together in spite of the competitive nature of our business. I've learned so much over the past 3 years by having such a great sources of information whenever I get hung up on anything.
How are you adjusting your business to this new real estate reality?
I pivoted toward working more appraisals (due to low rates and refis). This past week has seen a big jump in real estate activity. While I continue to work appraisals, which keeps me very intone with market conditions, I am focused on real estate and making those meaningful connections!
Contact Randy directly:
630.335.3521
randy@realtybyrandy.net
www.realtybyrandy.net