Meet Rosa Wayda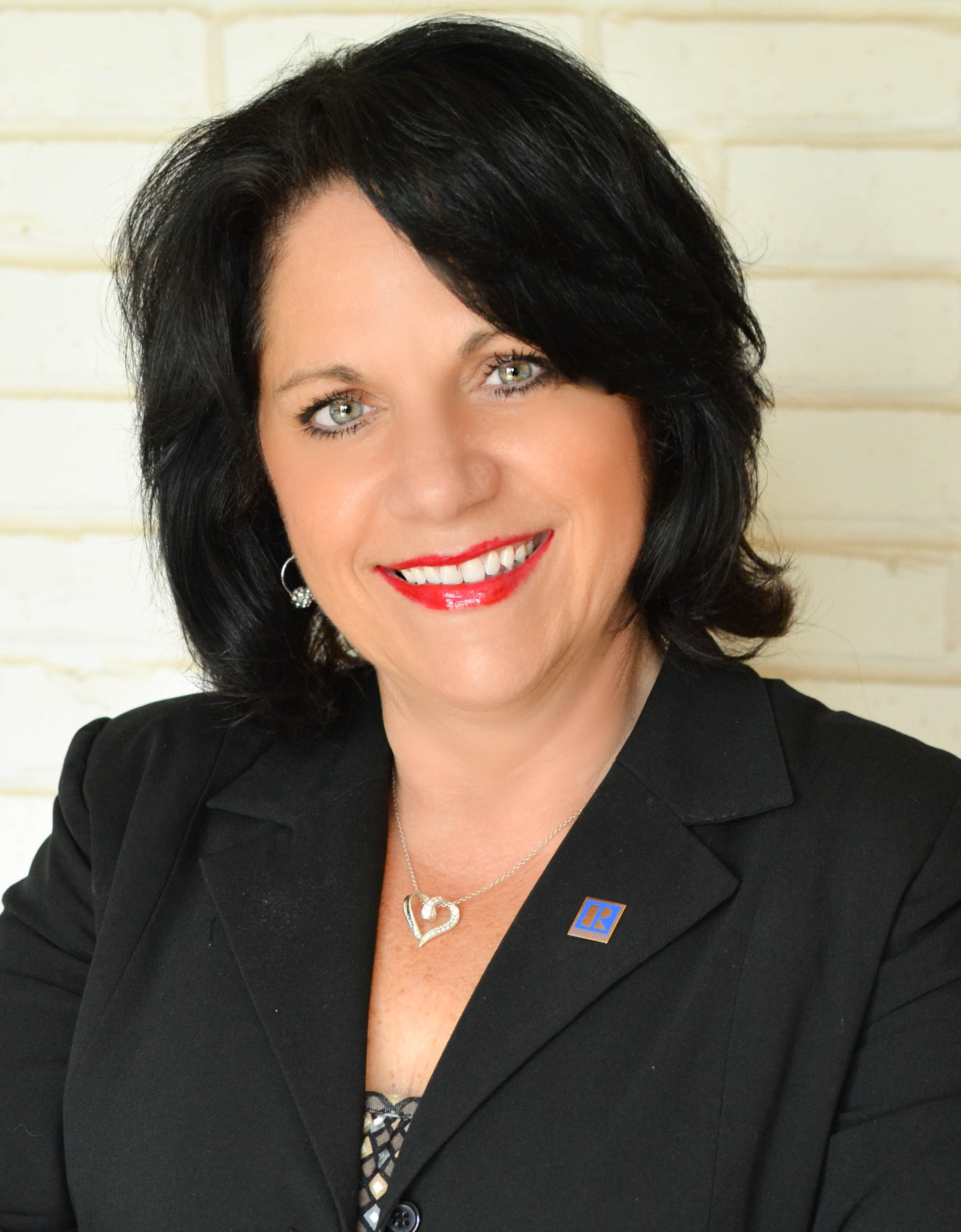 Why did you get into real estate?
My passion has always been to help people reach their goals and see them happy. Real Estate fulfills both desires.
What do you love most about being a Realtor?
I love the people I get to meet and the lifetime friendships that come from it! I love the blessing of guiding people stay by step in their new home purchase and the excitement it brings us all when they get the key to their new home!

Tell us something we don't know about you.
I love to Tik-Tok with my granddaughter!
What do you love most about working at Executive Realty Group?
I started with ERG 13 years ago and have love it ever since! My Broker/Owner Aleks is an amazing, professional woman who is always available ready to help in any way she can at a moment's notice and for that I feel completely supported and confident I can be the Best Realtor I can be! I also love that I can call the agents at ERG "family." Family is a #1 priority to me and the ERG Family is an extension of the blessing I have. I am passionate about sharing my ERG family with all Realtors I come in contact!
How are you adjusting your business to this new real estate reality?
No matter what market we are in, and what's happening in the world, there will always be people needing to buy and sell their homes. I pray God leads me to the people that need my services and I do all I can to guide them through a peaceful transaction while being excited along the way. It's always a great time to Buy and Sell! I am grateful to be a Realtor and am excited of the people I will be meeting!!