Agent Spotlight Featuring Gina Rocos!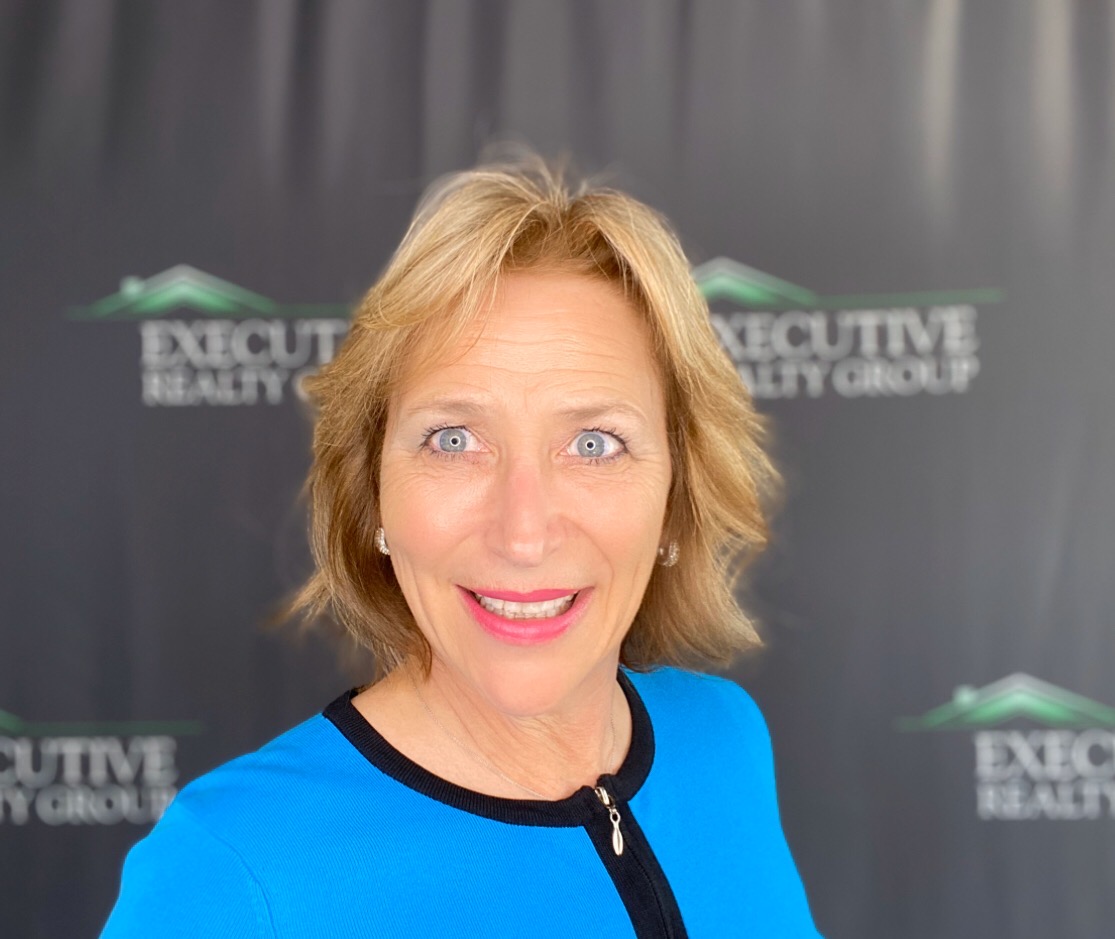 Meet Gina
Why did you decide to get into real estate?
I worked in the real estate appraisal industry since 1997. I co-owned my own company for many years but after the financial crisis, the industry changed dramatically. I worked part time for Lexi Lyons in 2010 and fell in love with the real estate sales side. There are so many facets to this job. Never boring. I am a people person. Working one on one with clients is definitely my calling. I feel like I am a negotiator and there is constant negotiations in this business.
What do you love most about being a Realtor?
The thing I love most is the excitement I witness from my buyers when they find their new home. It is sheer joy and I get to be part of that.
Tell us something we don't know about you.
I am a city girl at heart. I can't wait to live in Chicago again.
What do you love most about working at Executive Realty Group?
ERG is an extended family. I always feel at home with my fellow associates I consider friends. Aleks is always a phone call or text away at anytime. I love that! How are you adjusting your business to this new real estate reality?
How are you adjusting your business to this new real estate reality?
I feel like I am often adjusting to the latest real estate reality. I have been expanding my online presence and tech skills. This is a good time to take some online classes or watch educational videos and gain knowledge. I have cleared a lot of clutter in my home and in process of painting rooms to give some fresh updates. This has been therapeutic and I can share some tips with my clients with my hands on experience. I find I am cooking more than ever before. Healthy food can taste delicious! I have been very dedicated to.my personal health and fitness for the past 6 months. I work out daily. My workouts vary with Cardio, HIIT, Strength, Yoga. When you look good, you feel good!
Reach Gina via:
Cell: 630.899.9203
Email: ginarocos@yahoo.com