Agent Spotlight Featuring Yvonne King!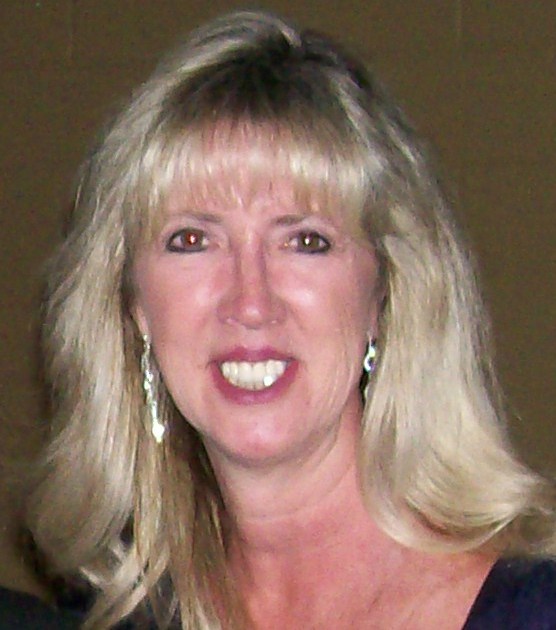 Meet Yvonne
Why did you get into real estate?
I was laid off by 2 different telecom companies after working for 20 years with them and decided to go into business for myself, where no one can lay me off again. I am in charge.
What do you love most about being a Realtor?
I love helping families find their dream home. I remember one client who had a 12 year old son and they had never owned their own home. They came into the office to sign the paperwork and when their offer got accepted, they brought the son with and told him they were getting their own home, he cried. He was so happy! I cried too. I still tear up today when I tell that story.
Tell us something we don't know about you?
I love playing volleyball, water-skiing and can still do a cartwheel.
What do you love most about working at Executive Realty Group?
I love Executive Group because the people are all very nice, feels like family and the wonderful owner keeps us up to date on the industry, and willing to help with anything I need.
How are you adjusting your business to this real estate reality?
I am still showing houses with clients, just being careful and use sanitizer the whole time. I am available virtually if they wanted.
You can reach Yvonne at 630-640-2107 or via email at: yk@yvonneking.com